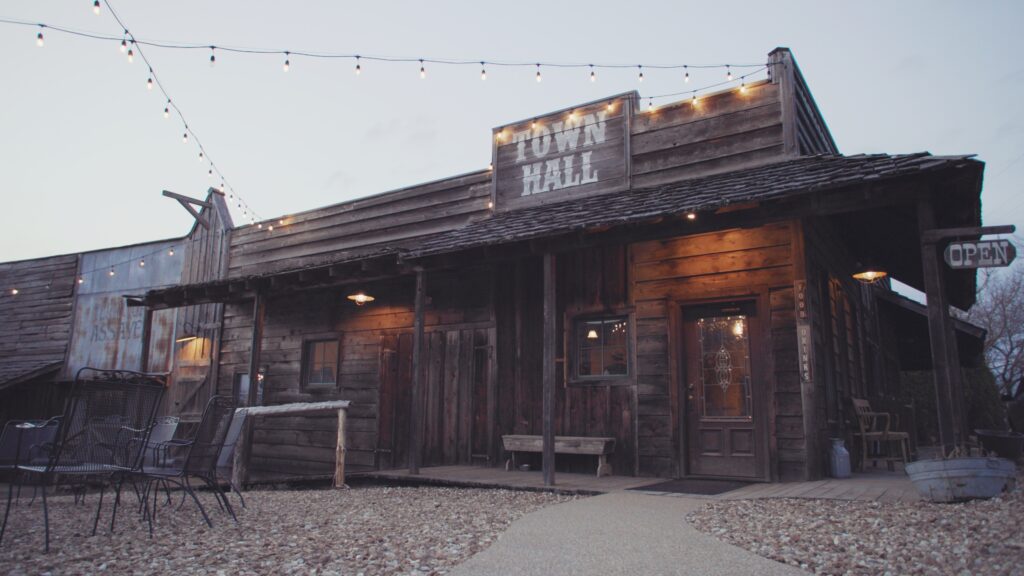 Town Hall Business Hours
Thanks to everyone for coming out to our grand re-opening of Town Hall on My 14th! We had a one heck of a shindig and seeing your smiling faces brought joy to ours.
Many of you inquired about our business hours for Town Hall and we wanted to address that here. So pull up a chair and let's chew the fat shall we?
Town Hall is essentially a "seasonal" restaurant meaning that during our busy time (May through November) we have limited public facing hours while during our slow time (December through April) our restaurant hours are more expansive and open up considerably. The reason being that we want to be able to give you the dining experience you deserve when you come out to Town Hall and have crafted our restaurant hours with that as our guiding principal. We will of course, keep everyone updated if anything changes and to notify you of future events like our monthly Chef Pairings that highlight local vendors and other upcoming and hair-raising hootenannies.
2022 Town Hall Summer & Fall Hours:
Friday Dinner with live music from 5 – 9
Saturday Lunch from 11 – 2
*Sunday Brunch?
While keeping your experience in mind we want to gauge interest on hosting a weekly Sunday brunch.
Chime in if you want to be a part of the Brunch crowd!
See you soon at Town Hall!