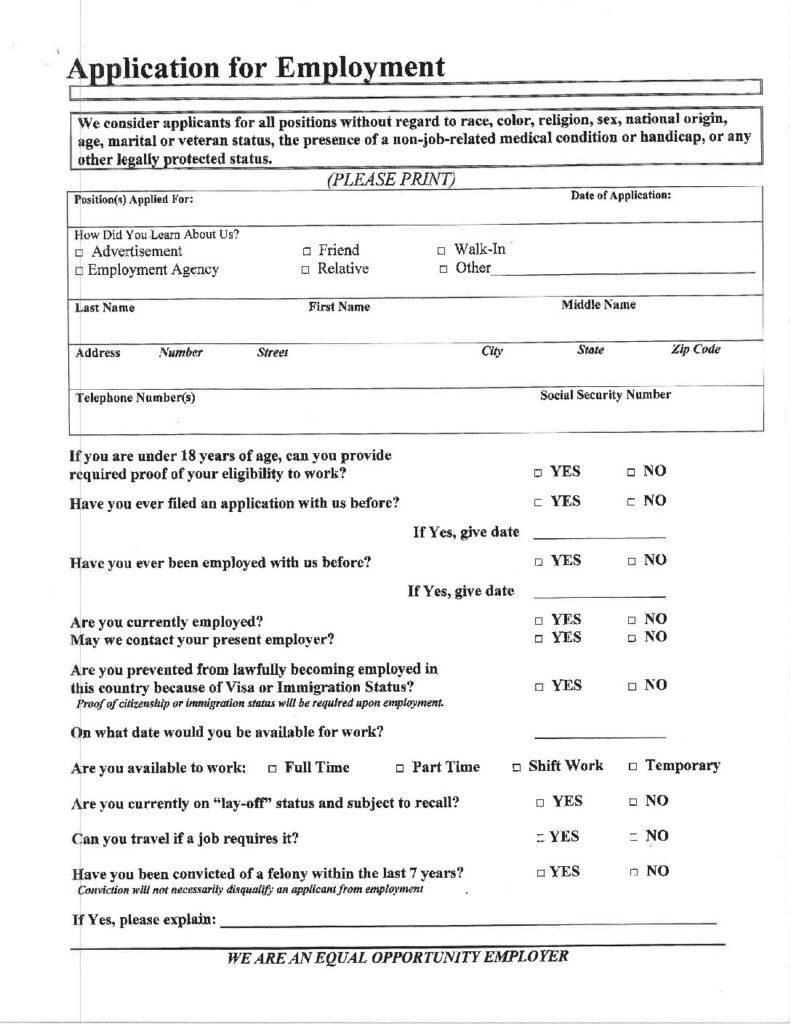 The Wonderful World of Chili
There's con carne, steak fajita, white, Texas, green pork, five bean, turkey, and vegetarian – all of which are just a few delicious options that make up the wonderful world of chili. One thing is for certain, there's no shortage of chili recipes across the country, with many states laying claim to the title of champion.
The Incan, Mayan, and Aztec Indians created chili thousands of years ago. They used a mixture of meat, beans, peppers, herbs, and spices long before Columbus' arrival. But how did this ancient mixture become ever so popular? We have the cattle driver to thank.
The cattle drivers and trailheads of Texas use to roam the land in search of those that would be interested in buying their livestock. You can imagine how hungry a day on the trail could be, and in the depths of their hunger, they'd gather wild oregano, Chile peppers, wild garlic, and onions and mix it together with one of their own cattle – or jackrabbit, armadillo, or rattlesnake.
Want to brew up a batch of "original Texas chili" for your next party or event? Cedar Creek's Chef Marcie Robinson's chili is a family recipe that has won local chili cook-offs two years in a row.
"I have been making chili this way my entire life. I serve it for my own family and for our guests at Cedar Creek. My sister once entered the recipe in a chili cook-off and won, then modified the recipe the next year by adding jalapenos, and won again!" laughed Robinson.
Called "Chili for a Crowd" the recipe is as follows:
Ingredients
5 lbs. ground chuck
1 T. salt
1 T. pepper
1 med. Onion, chopped
1 lg. can tomato juice
2 cans lg. red or kidney beans (1 can of each also works!)
2 cans chili hot beans
1 can tomatoes and green chilies
1 can diced tomatoes
1 pkg. chili seasoning
Directions
Brown ground chuck with salt, pepper and onion. Drain off fat. Add tomato juice, kidney beans, chili beans, tomatoes with green chilies, tomatoes, and seasoning. For a spicy chili add another can of tomatoes with green chilies.
Chili is one of the best dishes you can make for corporate retreats, weekend getaways, family reunions, or just about anything that involves a group of people. It's easy to transport, gets even tastier as the hours pass, and most of all, is downright delicious. Local breweries and beer companies have also played a part in chili cook-offs and large events. Some even use beer in their recipes. Last but not least, don't forget to offer toppings, as many people are very particular about how they "take" their chili, kind of like coffee drinkers! Some like cheese, oyster crackers or tortilla chips for crunch, sour cream or milk to make it creamier and balance the heat, and chives, onions or jalapenos for some extra zest.
Many corporate retreats at Cedar Creek enjoy the soup and sandwich bar at Cedar Creek for their lunch fare. One of the most popular recipes on cold fall and winter days happens to be a white chili that Chef Marcie has been cooking for the past 22 years at the Chalet.
The kitchen at Cedar Creek is always a bustle of activity creating savory food and sweet treats for our guests. Whether it is a corporate retreat, a family gathering, a weekend getaway, or even a day outing to our Western Town, we will greet you with an inviting smile and serve you with the best of hospitality.