Pi Day Weekend!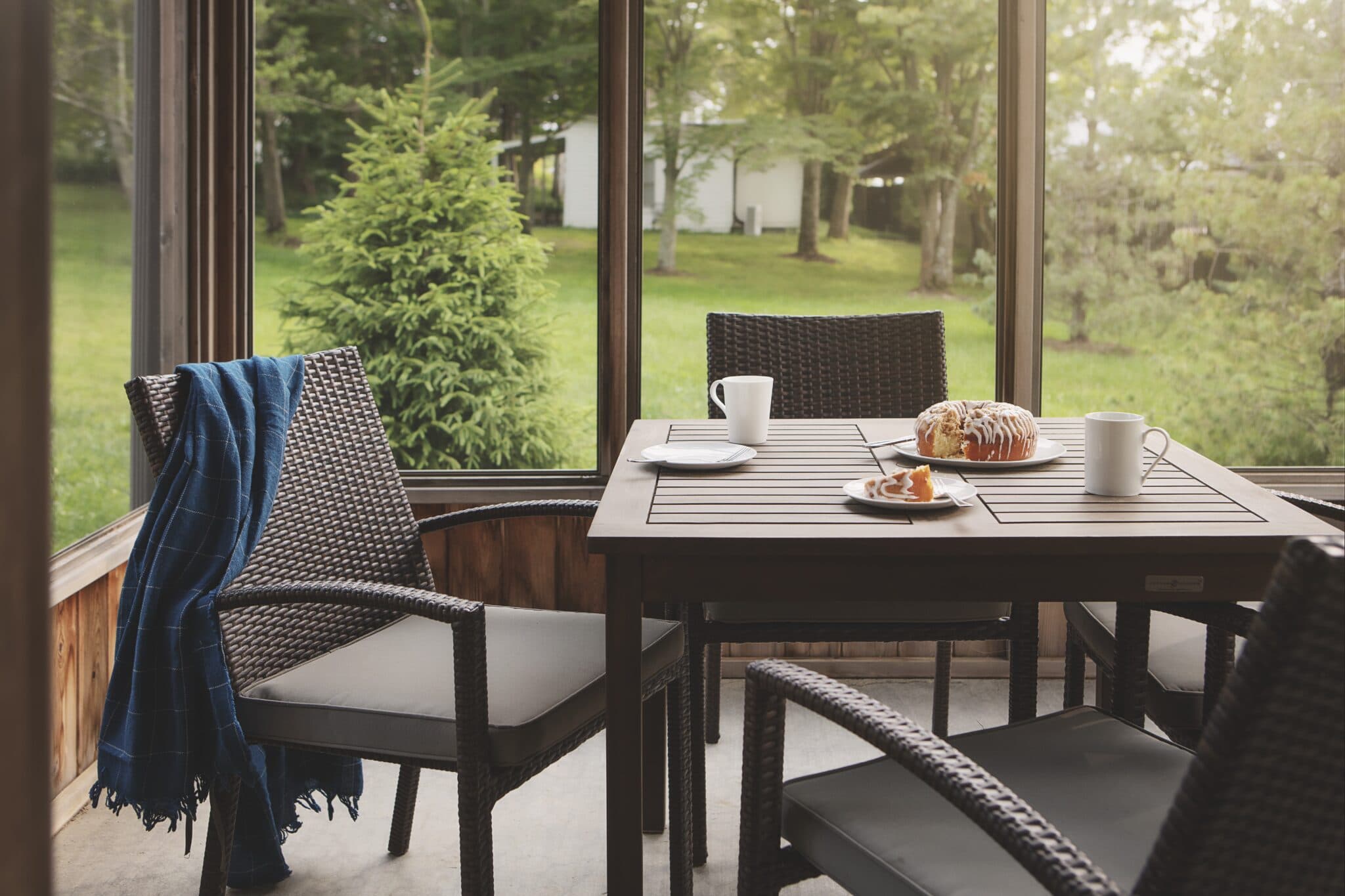 Howdy folks!
We're kicking off the month of March with an early celebration of the world's most famous irrational number, π (pi). That's right, Pi Day i.e 3/14 is right around the corner so let's all get ready to see how many digits we can recite. Ready? Set? Go!
3.14159 is all I could muster. Think you can do better? Well, come on out to Cedar Creek and show us! We're offering a complimentary upgrade to a King Cottage (a $150 value) when guests book between 3/11 and 3/14.
As always, breakfast is included for all overnight guests. But don't look too closely at the pic above as they tell me it might not be an actual pie on the table. Ah well, seems more like a delicious coffee cake or a distant relative to a Danish. But I digress…
Call (855) 778-7222 to make your reservation today–space is limited so make sure to book yours soon!
Find out more details here:
visitcedarcreek.com/lodging