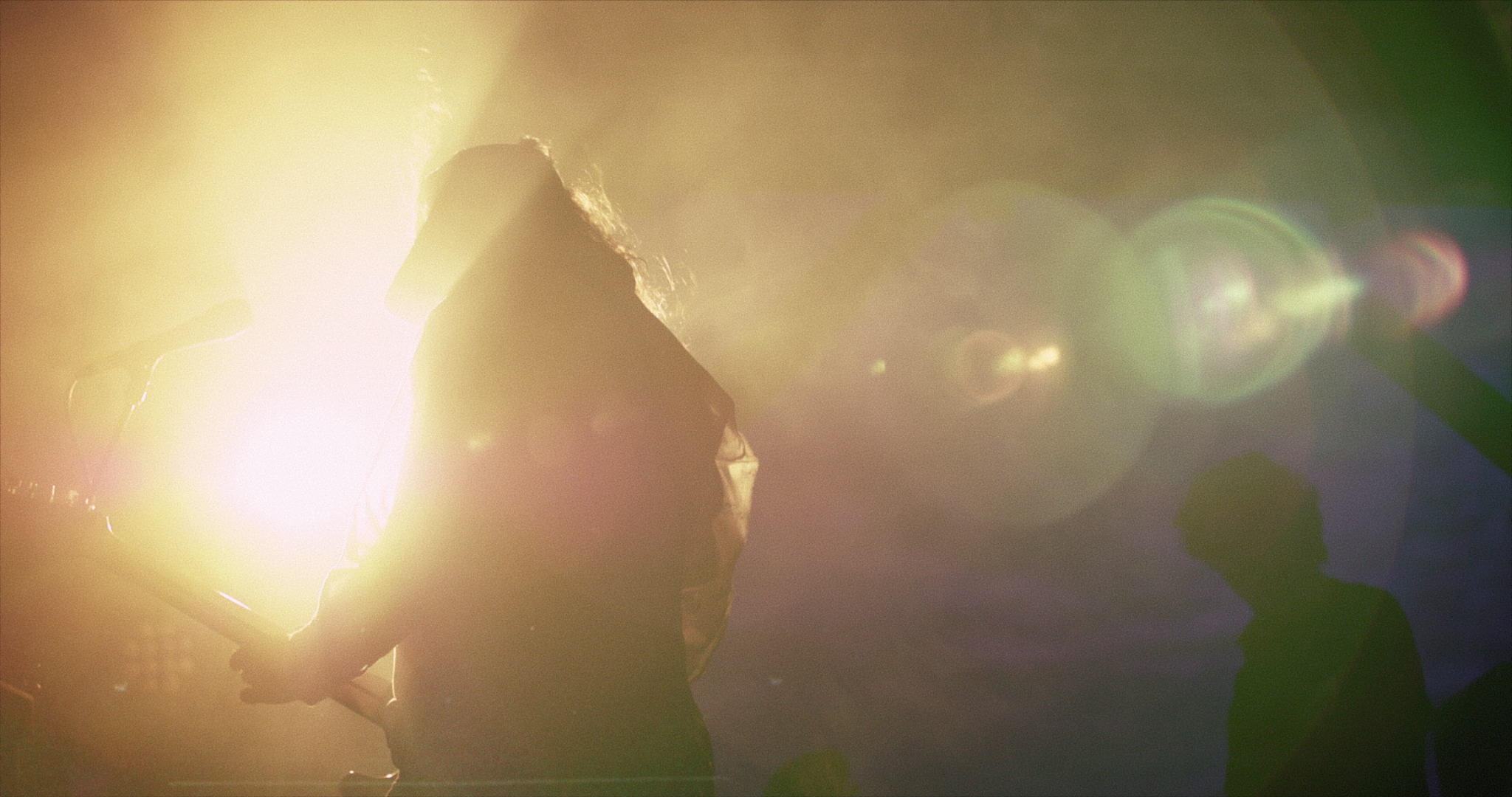 There is an updated schedule of events for this weekend and a great way for you to beat the heat at this year's Music For A Cause on Saturday, July 23rd.
We have moved all of the entertainment indoors and in a climate controlled environment with plenty of access to cold water and tasty adult beverages of your choice.
Having indoor air conditioning means you can still boogie down if you choose to show us your sweet, sweet moves.
There are three bands and three venues—schedule is below. See you there!
The event is free and open to all so spread the word and bring your friends! Donations are accepted on behalf of Access Academies.
1 – 4 Town Hall with the Riley Holtz Duo
4 – 7 Carriage Hall with Stephen Wooley
7 – 10 Event Barn with Sean Canan's Voodoo Players